For film buffs that crave cult, classic, independent, and award-winning movies, London-based MUBI, founded in 2007 by Efe Cakarel, offers you curated online, global cinema to rival your Netflix and Amazon Prime watch lists for a fraction of the cost ($4.99 per month for unlimited streaming)! With MUBI, you'll watch, discover, and discuss auteur cinema from all over the world. MUBI film curators handpick films, with a new film coming out every day and each film is available to watch for 30 days. MUBI is available in over 200 countries around the world and on multiple devices: PC, Mac, Android, iPad/iPhone, and Samsung Smart TV in the United States.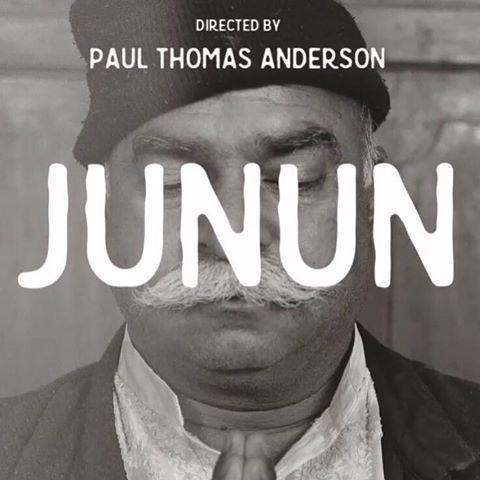 Starting October 9, 2015, MUBI began the exclusive release of Paul Thomas Anderson's 2015 documentary "Junun." The word "junun" is an alternate spelling for "junoon," the Arabic, Persian, Urdu, and Hindi term for "mania," or "the madness of love."
The film is 54 minutes long, in Hindi, with English subtitles, and made it's public premiere last month at the New York Film Festival. You can start a 30-day free trial for MUBI by clicking here, and watch "Junun" before it expires end of this week on Saturday, November 7, 2015!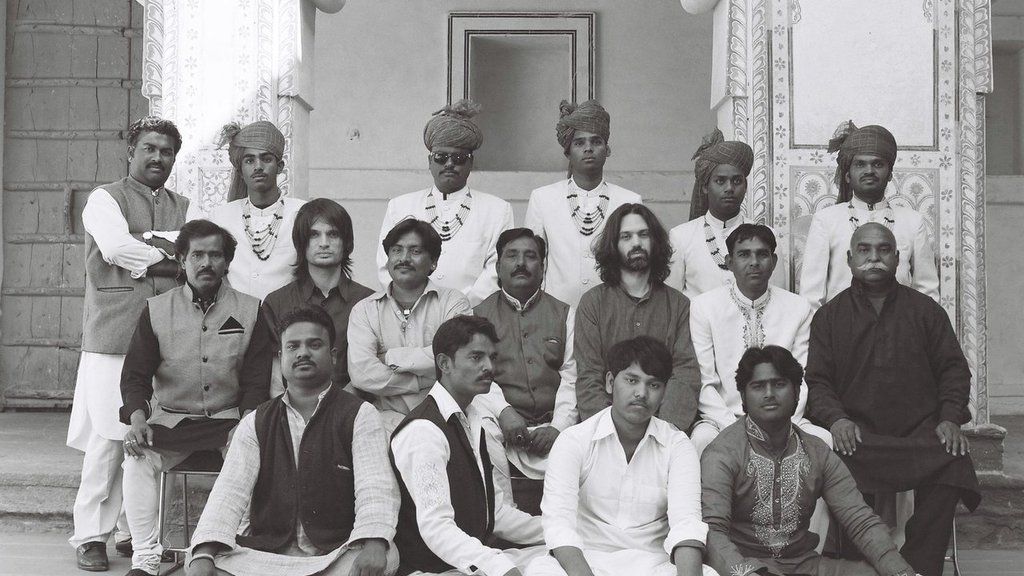 FILM SYNOPSIS
In Spring 2015, the Maharaja of Jodhpur hosted Israeli composer Shye Ben Tzur, Radiohead's Jonny Greenwood (who previously wrote film scores for Anderson's prior films "Inherent Vice," "The Master," and "There Will Be Blood"), and a band of string-and-bass musicians known as "The Rajasthan Express" at Mehrangarh Fort (one of the largest forts in India, which was built in the 15th century). This three-week union resulted in the album (available on November 20, 2015) and documentary film known as "Junun."
Please follow and like us: